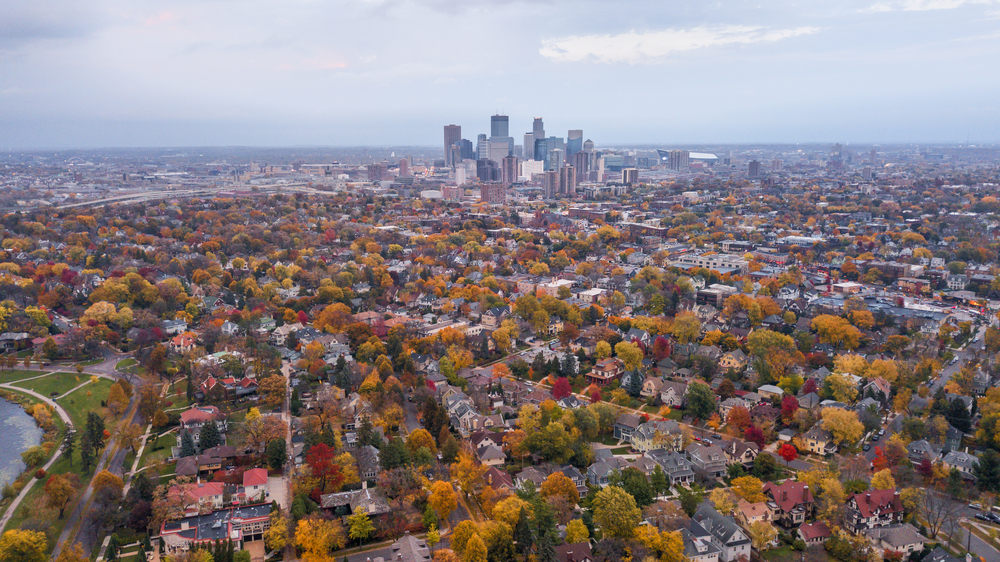 Minneapolis housing plan is a success – not for the reason you think
Christian Britschgi, writing in Reason, says Minneapolis' building boom is unrelated to the city's decision to scrap single-family zoning. "Housing production is up and rents indeed seem to be falling. But the effects of Minneapolis' particular means of eliminating single-family zoning and allowing up to triplexes on residential lots throughout the city have been extremely modest.
Britschgi writes that "From January 2020 through March 2022, Minneapolis approved 62 duplexes and 17 triplexes, according to data collected by the city's Department of Community Planning and Economic Development (CPED). Exactly half of the duplexes and 14 of the triplexes were built on land formerly zoned for exclusively single-family development.
"But these two- and three-unit developments still represent a tiny fraction of the roughly 9,000 housing units the city authorized during the same period." Emily Hamilton, a housing policy researcher at George Mason University's Mercatus Center, says other constraints prevent the widespread construction of duplexes and triplexes. "There are also restrictions on the size of that lot, the size of that structure, the amount of parking needed, and the distance between a structure and its lot line." Changes to these policies, says Britschgi, have a greater impact on new housing production. "[Jason Wittenberg, a planner with CPED] credits the city with eliminating parking minimums—which typically required one parking space per unit—for facilitating increased construction of smaller apartment buildings.
Like Minneapolis, cities across the country are working to reduce or eliminate minimum parking requirements to encourage denser transit-oriented development and reduce the cost of producing housing.