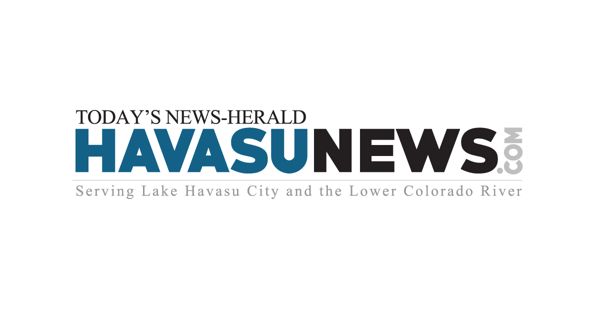 Minneapolis Star-Tribune: Airline Passengers Deserve Better | Opinion
Ironically, the day after US Transportation Secretary Pete Buttigieg met with airline executives about the massive number of recent flight disruptions and cancellations, his own flight was cancelled, forcing him to travel from Washington, DC, to New York.
This underscores the frustration of airline passengers. Ready and eager to finally travel as covid-19 fears have subsided, passengers are finding themselves victims of overbookings, delays and cancellations as airlines try to recoup lost revenue despite often severe staff shortages which amplify the disturbances.
The options, unfortunately, appear limited, although Buttigieg has said he is ready to take enforcement action against airlines that are underperforming in customer service. We recognize the difficult situation in which the airlines find themselves. Short of income during the worst of the pandemic, they urged many pilots to retire early. Now they are understaffed to keep up with increased consumer demand.
Nevertheless, it's time to take stock when disruptions become the norm instead of the exception. Passengers in European Union countries have had broad consumer protections in place since 2004. These include compensation when airlines delay or cancel a flight, as well as meals and hotel stays in the event of a delay. of one night.
By contrast, the poor treatment of airline passengers in the United States is an old story that gets worse. As early as 2010, Senator Amy Klobuchar co-sponsored a passenger bill of rights that called for protections so basic you hardly thought they needed to be spelled out. The new rules required airlines to provide passengers with food, water and toilet facilities during extended tarmac delays and limited the amount of time they could be forced to occupy a plane to three hours. It came after a series of horrific stories of passengers being trapped on planes for hours waiting for clearance to take off.
Consumers continue to have too few air travel rights. As transport secretary, Buttigieg can issue fines to airlines that continue to experience massive disruptions. But before he does, he said he wanted to see what happens over the July 4 weekend and the rest of the summer.
We urge Buttigieg to keep the pressure on airline executives to do better.
— Minneapolis Star Tribune