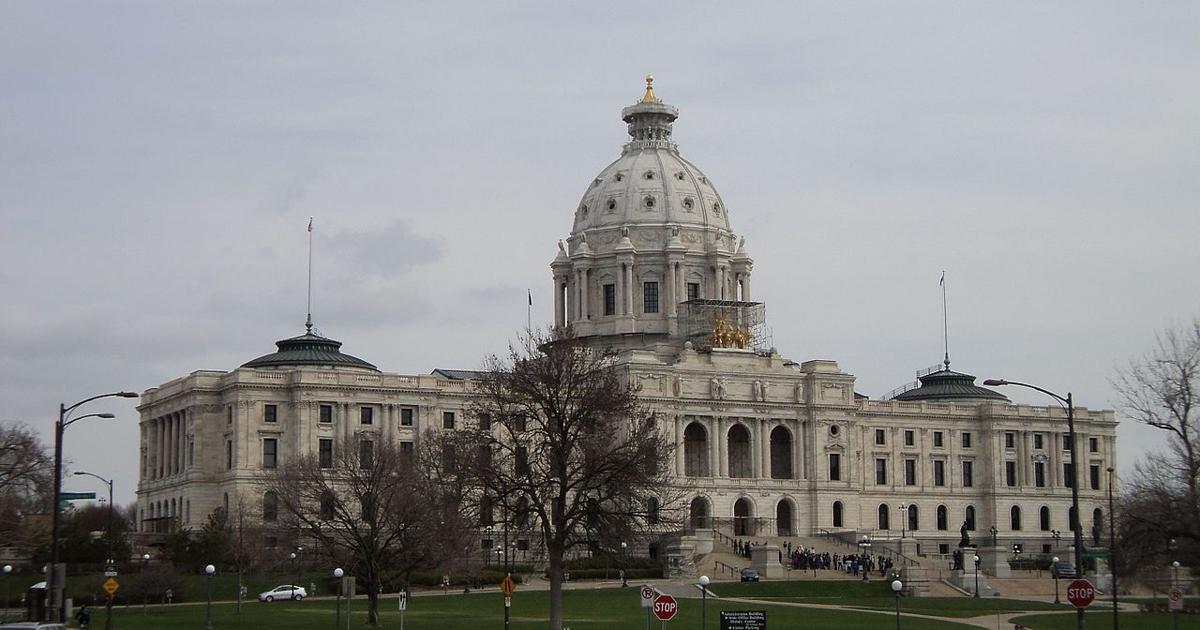 Minnesota senators pass unemployment insurance trust fund bill | Minnesota
(The Center Square) — A bill to reimburse Minnesota's federal unemployment insurance trust fund passed the Senate on Monday and will now go to the House for consideration.
The law project, SF-2677allocates $2.3 billion from the federal state fiscal stimulus fund and $408.5 million from the fiscal year 2022 general fund to the Commissioner of Jobs and Economic Development.
The commissioner would repay outstanding loans and accrued interest to the federal government within 10 days of the bill's passage. For calendar years 2022 and 2023, the basic tax rate would be one-tenth of one percent.
Sen. Eric Pratt, R-Prior Lake, Chair of the Finance and Policy Committee on Jobs and Economic Growth, introduced the bill.
"We appreciate the Senate's swift action to prevent double-digit tax increases for employers," Laura Bordelon, senior vice president of advocacy for the Minnesota Chamber of Commerce, said of SF 2677 in a Press release.
"Using existing funds to replenish the Unemployment Insurance Trust Fund to pre-pandemic levels should be an obvious choice, especially at a time of historic and recurring budget surpluses. There is no reason the House should not act so quickly and prevent these avoidable tax increases.
Representative Mohamud Noor, DFL-Minneapolis, introduced an alternative: HF 1035. This bill allocates $1.2 billion to settle the debt, makes hourly school workers eligible for unemployment insurance during the summer months, and extends the appeal period for applicants and employers for unemployment insurance determinations from 20 days to 60 days.
About $1.15 billion of remaining U.S. bailout funds, plus money from the general fund, would fund the bill, a Minnesota House of Representatives press release said Monday.
"Unemployment Insurance is a crucial safety net for workers in Minnesota, and it has been a lifeline for many during the pandemic," Noor said in the statement. "Paying our state's debt is a duty we must fulfill, and we can do it in a way that puts Minnesotans who have been left behind under unemployment insurance protection while ensuring that businesses are supported. This way, we can build a strong and equitable economic recovery that supports families, workers and businesses.
The bill was returned to Ways and Means on Monday.
"SF 2677 is the only proposal to fully address the current circumstances of the Minnesota Unemployment Insurance Trust Fund," the United for Jobs statement said.
United for Jobs represents hundreds of businesses and 90 local trade associations and chambers of commerce. Minnesota continues to fall into debt on the federal loan it received for payroll taxes and additional contributions will increase if lawmakers do not act by March 15.