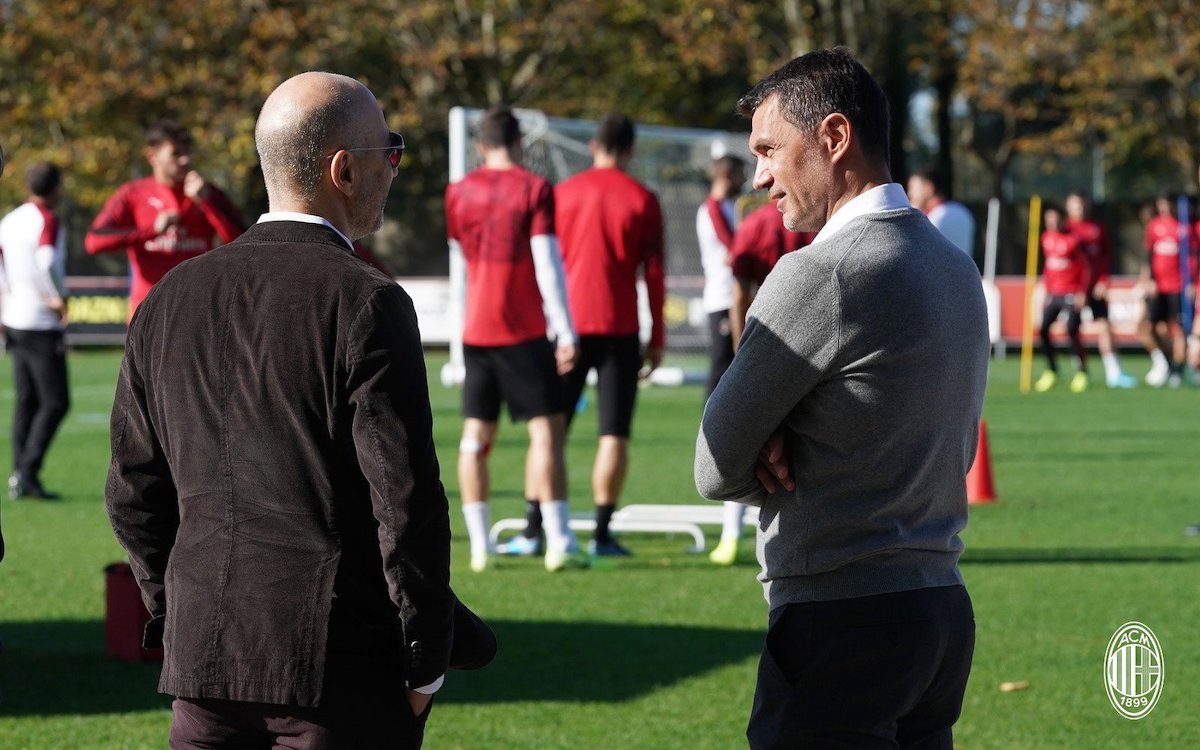 MN: Milan's pre-season starts in less than a month
AC Milan's pre-season officially kicks off on July 4, meaning there's less than a month to go before the team gather at Milanello to begin preparations for the 2022-23 campaign.
The transfer window will soon begin to heat up, and MilanNews remember how Gerry Cardinale has dictated in recent days that continuity will be key, meaning Paolo Maldini and Frederic Massara will remain managers and Stefano Pioli will be head coach, with the former duo set to extend their contracts soon.
The intention of Maldini, Massara and Pioli is to strengthen the team in the weakest area which is the attack; in particular the roles of right winger, No.10 and centre-forward. The defensive department also needs a new signing due to the likely exit of Alessio Romagnoli.
In midfield, the returns of Tommaso Pobega and Yacine Adli from their loan spells will provide a numerical boost, but Franck Kessie's farewell must be considered. In attack, it is virtually certain that Divock Origi will sign, pending further information on Zlatan Ibrahimovic's future.
The feeling at the moment is that the Rossoneri market is a bit blocked and that some situations need to be unblocked, but the objective is obvious and ambitious: to land a second star before Inter and go further in the Champions League.