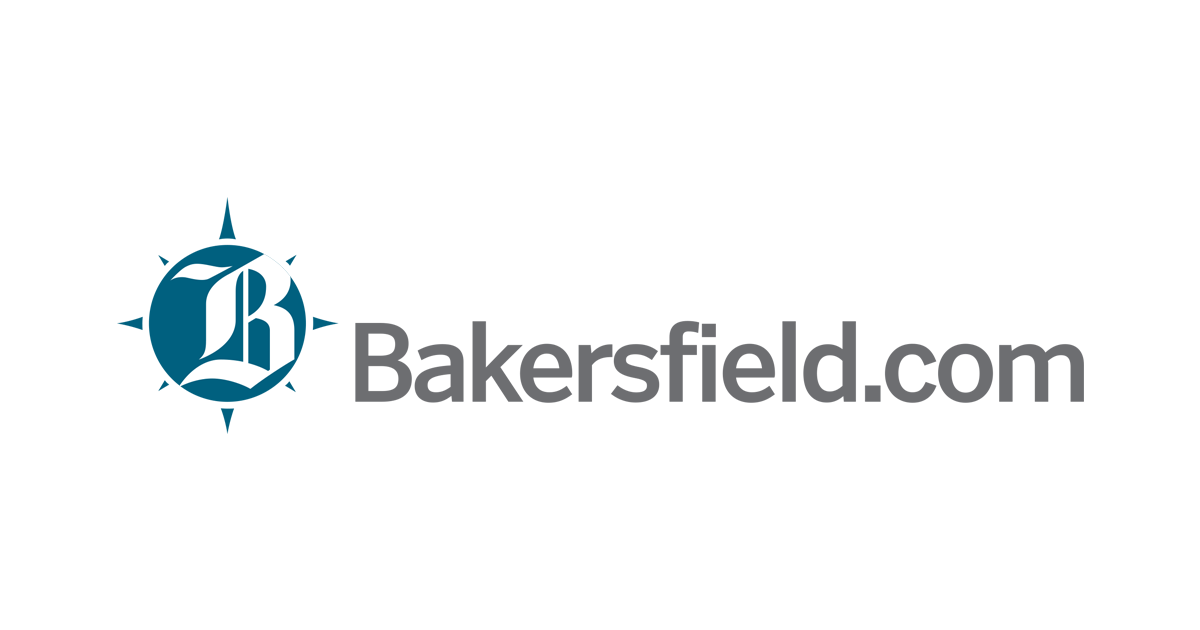 Titan Home Improvement Announces Acquisition of Home Smart Industries | New
CORAL GABLES, Fla .– (BUSINESS WIRE) – July 7, 2021–
Titan Home Improvement ("Titan"), based in Coral Gables, Florida, today announced the acquisition of Home Smart industries ("Home Smart"), a Pennsylvania-based tub and shower remodeling company with a 20-year history serving homeowners throughout Pennsylvania, Delaware, Maryland, New Jersey and Virginia. As a certified Kohler reseller, Home Smart is backed by the bathroom industry's most recognizable brand. The deal was reached on June 30.
Home Smart marks Titan's fifth acquisition since its inception in 2019, demonstrating the technology-based, direct-to-consumer home improvement service network's commitment to acquiring the best operators and enabling them to benefit from the resources provided by the Titan platform. This expansion into several key Northeastern markets is also expanding Titan's footprint from 11 to 16 states. Titan started its portfolio with the acquisition of Florida-based FHIA Remodeling in 2019, followed by the acquisitions of Statewide Remodeling, Mad City Windows and Baths, Paradise Home Improvement and now Home Smart.
"Joining the Titan platform will allow us to perpetuate the Home Smart brand and our commitment to serving our customers, while providing us with the tools and resources to grow much faster than we could as a stand-alone entity. We have amazing people at Home Smart, and we look forward to bringing our product to even more homeowners considering the systems, lead sources and scale that Titan offers us, "said Mark Kenyon, President of Home Smart Industries.
"We are delighted to integrate Home Smart Industries into our network of premier home improvement companies," said Daniel Gluck, CEO of Titan. "We are incredibly selective about who we bring under the Titan umbrella and Home Smart has clearly met the standards we set, underscored by their culture focused on providing a great customer experience and their partnership with a leader in the industry. sector in Kohler. We look forward to continuing to grow the business with Mark and his team. "
The year was marked by a significant expansion for Titan, which this year saw two of its other brands, Mad City Windows & Baths and Statewide Remodeling, expand their services by opening new locations in Minneapolis, MN and Lubbock, TX, respectively. "We are also in discussions with other strong home improvement operators and plan to continue to expand our geographic and product reach during this year," added Gluck.
Titan Home Improvement
Titan Home Improvement was founded in early 2019 to bring together the best home improvement service providers in the United States. Titan's network of home improvement providers, including FHIA Remodeling, Statewide Remodeling, Mad City Windows and Baths, Paradise Home Improvement, and Home Smart Industries, offer a variety of high demand replacement and renovation services, including windows and doors, roof, bathroom, cladding and kitchen cabinet replacement. The company's network of service providers includes leaders in their respective markets and prioritizes delivering the highest quality products and excellent customer service.
Home Smart industries
Home Smart Industries was founded in 2001 and has served homeowners across Pennsylvania, Delaware, Maryland, New Jersey, and Virginia, helping them modernize their bathrooms to better meet their needs. Focusing exclusively on tub and shower remodeling, Home Smart prides itself on specializing in critical moisture areas in addition to extensive bathroom remodeling services. Home Smart has received numerous industry accolades, including the Big50 award from Remodeling magazine and an A + rating from the Better Business Bureau.
See the source version on businesswire.com: https://www.businesswire.com/news/home/20210707005546/en/
CONTACT: Iliana Garcia
KEYWORD: UNITED STATES NORTH AMERICA FLORIDA PENNSYLVANIA
INDUSTRY KEYWORD: RESIDENTIAL BUILDING AND REAL ESTATE CONSTRUCTION AND PROPERTY CONSTRUCTION SYSTEMS INTERIOR DESIGN
SOURCE: Titan Home Improvement
Copyright Business Wire 2021.
PUB: 07/07/2021 09:05 / DISC: 07/07/2021 09:05
http://www.businesswire.com/news/home/20210707005546/en
Copyright Business Wire 2021.