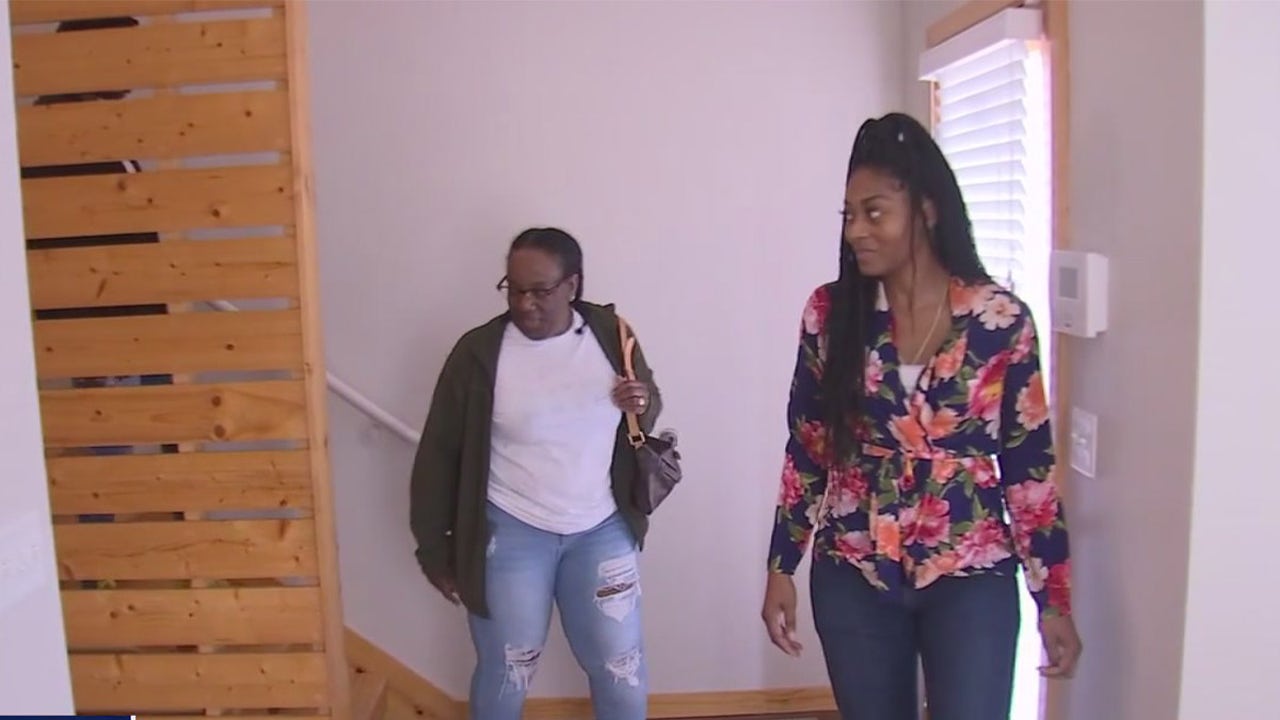 Twin Cities real estate market affected by interest rate adjustments
(FOX 9) – First-time home buyer Ivey Robinson has been looking for a new home since January, with the help of his estate agent Kyesha Williams of Coldwell Banker – Plymouth.
"It was really crazy, we had been looking for about five months, so it was kind of tough, we were outbid at least seven times," Williams told FOX 9 on Wednesday.
Ultimately, Williams says the homes sold out in just two or three days, with offers ranging from $10,000 to $60,000 above asking price. But still, this week Robinson finally found a place of her own. She moves into a townhouse near downtown Minneapolis and the University of Minnesota.
"And so I feel like I finally won," Robinson said. But only after clearing a final hurdle.
"When she bought this particular house, we found out she couldn't afford exactly what she was originally pre-approved for," Williams said.
"So that was really disheartening," Robinson said.
On Wednesday, the Federal Reserve raised its benchmark interest rate by half a percentage point. It's the most aggressive increase in more than two decades, all in an effort to tackle the worst inflation in four decades.
"It's just market night, it's not something you really need to be alerted to," Williams said. "People are going crazy about it right now, but to be fair, that's what it was like before COVID-19."
Still, the move is having effects on those looking to buy a home, "it's reduced my buying power," Robinson said.
Already pre-approved to buy the townhouse, Robinson suddenly had to go back to the seller and renegotiate for a lower price.
"It was a really tough decision because they could have said no and then I would have lost the house," she said.
In the end, the seller was understanding, "we're able to move forward and close tomorrow, so everything went well," Williams said.
"I'm happy, I'm so excited, I feel blessed," Robinson said.