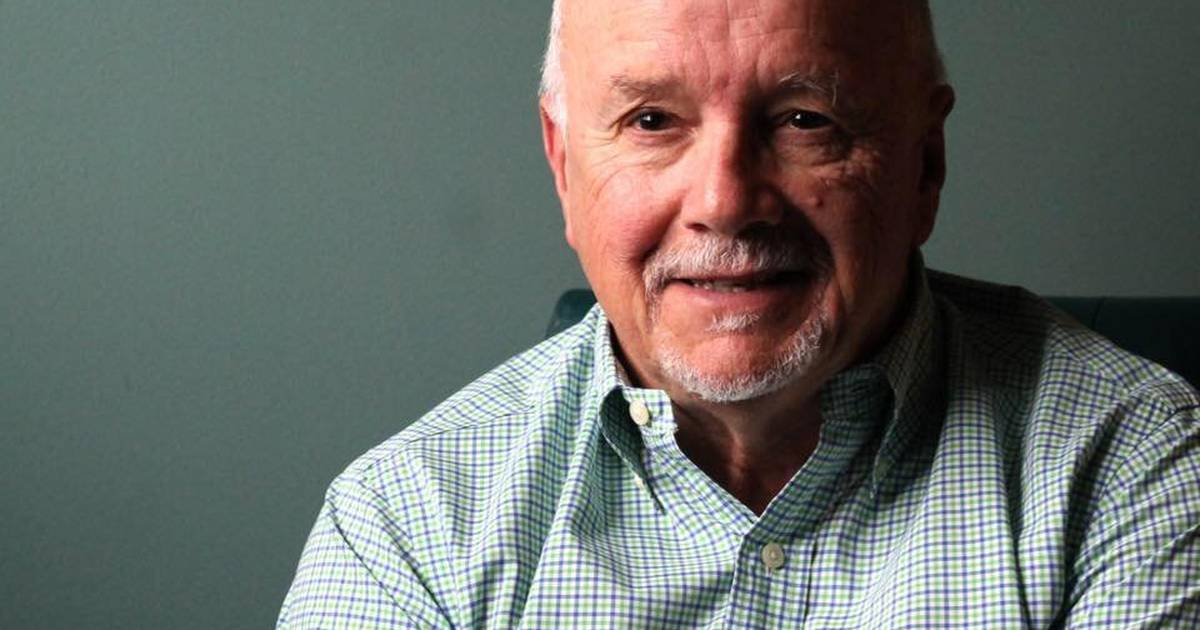 War and Mother Nature – AgriNews
The consumer price index, a gauge of inflation, hit a 40-year high last month, and most economists expected the same report this week to show improvement. In fact, there were hardly any economists or analysts who weren't looking for an improvement and a slowdown in inflation.
As it turns out, the CPI report showed an annual pace of 8.3% last month, down from March's figure of 8.5%. The catch, however, is that all the pundits and pundits on Wall Street were looking for an 8.1% gain. Thus, inflation remains hot.
But, yes, based on the CPI report, inflation around the US cooled in April, the first drop after eight straight months of accelerating price increases. And the slight drop in inflation suggests that the worst of the price increases of the past year may have peaked. Only time will tell.
However, in a CBS News article entitled "Inflation slows for the first time in 9 months", Robert Frick, business economist at the Navy Federal Credit Union, is quoted: "The peak of inflation may be behind us, but today's CPI report indicates a long, slow descent or maybe even a plateau around 8% until prices start to decline significantly.
In April, the CPI report indicated that the prices of food, housing and new cars had increased. And although crude oil prices fell 10% from a month ago, gasoline prices at the pump hit new all-time highs this week.
According to USA Today, "The average price of gas in the United States hit a record high on Tuesday – then Wednesday, and again on Thursday. Experts say these record prices won't last forever, but drivers shouldn't expect the pain at the pump to subside anytime soon.
"The average regular gas price in the United States reached $4.42 per gallon on Thursday, according to AAA. Diesel prices also hit a record high of $5.56 per gallon. »
In my opinion, the average American citizen is most concerned about the cost of gasoline and food prices.
They also worry about higher interest rates affecting their credit cards or adjustable rate mortgages. And they are certainly also worried about even higher interest rates to come.
Not only is inflation stubbornly high in the United States, but it is also entrenched in daily life in other parts of the world.
In other parts of the world, the average household is also more worried about food and gas prices and higher interest rates than anything else.
And this week's CPI report clearly shows that inflation is stubborn, unlikely to pull back much in the period ahead, and may be entrenched for some time to come.
The two main reasons why food inflation – "commodity inflation", so to speak – remains historically high are because of the war in Ukraine and the weather.
The war dramatically slowed Ukraine's ability to export wheat and other grains. Ukraine is essentially the breadbasket of Europe.
The war has been going on since February 22, not quite 90 days ago. If the war were to go on for longer, it would be even more bullish when it comes to "stuff".
Some are already saying that the lack of Ukrainian wheat on the world market is the biggest supply disruption since World War I, 108 years ago. To prevent "commodity inflation" from increasing further, the war in Ukraine must end.
When it comes to weather, there are threatening issues across the globe. The progress of corn plantings in the United States is the slowest since 2013.
The Grain Belt, Upper Midwest and Canada are experiencing wet and cold conditions that are keeping farmers out of the fields. When crops are planted after May 15, production suffers.
In fact, it's been so cold and wet this week that US crops may not be planted until June 1. A bullish scenario.
Understand that the end of wheat, corn, and soybean supplies in the United States are extremely thin. The market will not tolerate short harvests on top of historically tight supplies.
One development to ponder this week is that the Minneapolis spring wheat price hit a July futures high of $13.35 a bushel, a level not seen since April 2008, when it hit a low. high of $13.88. But in February 2008, Minneapolis wheat hit $25 a bushel, an all-time high.
Here's all I'm saying: Inflation is hot and showing only subtle signs of ending based on this week's CPI report. But when it comes to 'the inflation of things', food and energy, the main fundamental factors keeping prices higher and higher are the war in Ukraine and the weather, aka Mother Nature. .
These fundamentals are not going to change any time soon. The war is on and Mother Nature is notoriously fickle.
This week's CPI report showed food inflation at 9%, the highest since 1981. To stem rising food inflation and "commodity markets", the war in Ukraine must end and Mother Nature must behave itself, especially in the key. growing months of July and August where the weather can make or break corn and soybean markets.
Good luck with all of this!